*use arrows to scroll through our album from previous years!*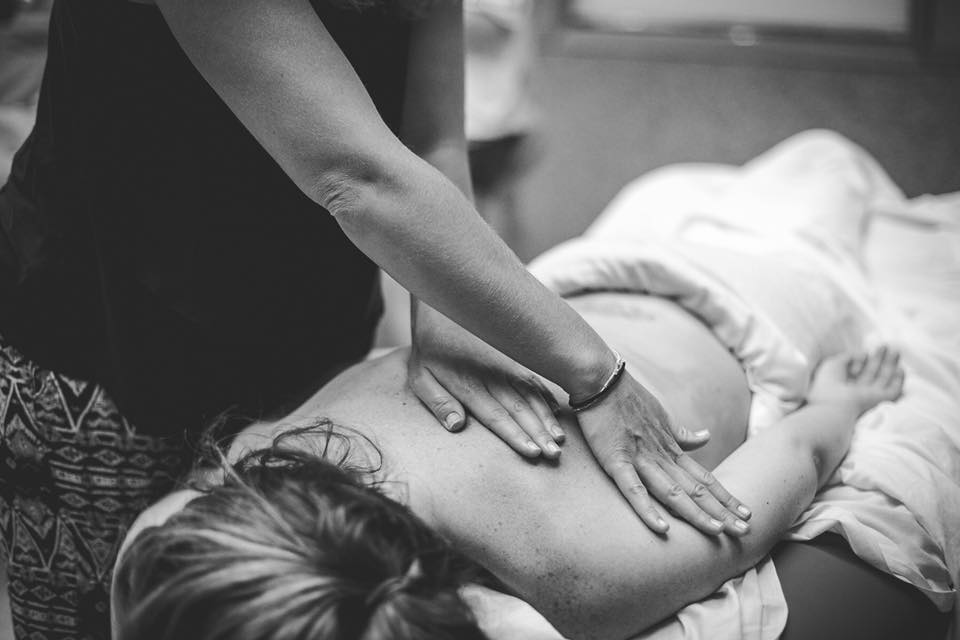 June 1, 2018

Aromatouch Certification
11am - 5pm
Westin Austin Downtown
Lunch on your own at nearby restaurants (walkable)
CLICK HERE TO REGISTER
Welcome Picnic / Meet & Greet
6pm - 8pm
Zilker Park - The Polo Table Picnic Area
2225 Andrew Zilker Rd
Austin, TX 78746
Dinner provided

Saturday, June 2, 2018
Westin Austin Downtown
310 E 5th St
Austin, TX 78701

8:00am Registration Opens
9am-10am Welcome (Matt and Sara)
10am - 12pm Strengths Keynote with Ty Osborn
12pm-2pm Lunch on Your Own
2pm-5pm Breakout Sessions
6pm Dinner on Your Own

Sunday, June 3, 2018:
9am-11am Skillset Training
11am-1pm Brunch & Masterminding (provided)
1pm-4pm Training & Wrap Up
FREQUENTLY ASKED QUESTIONS:
(be sure to join our FB group for TRIBEretreat!)

What airport should I fly into?
Austin, Texas (AUS)
1 hr 30 min south: San Antonio, Texas (SAT)

Will I need to rent a car?
You will want some sort of transportation. If you don't rent a car, you can use Uber or Lyft.

What should I wear?
Casual for the picnic and business casual for everything else.
What is the weather like in Austin in June?
Mid 90's during the day and 70's at night.
The hotel will likely be VERY air conditioned, so bring a sweater.

What are my lodging options?
We have blocked rooms at the hotels below...but you can
stay wherever you like! AirBNB is an option for you as well.
Connect with everyone on the TRIBEretreat FB group to
look for shared lodging.
Westin Austin Downtown
310 E 5th Street
Austin, TX 78701
Traditional King or two queen room $199
https://book.passkey.com/e/49647751
(Be sure to advance the calendar into June to be able to select the right days).
Courtyard & Residence Inn by Marriott Austin Downtown
300 E. 4th Street | Austin, TX 78701
TRIBE Booking Link, 20 rooms available
Studio Suite (Queen Room with pull-out sofa) $209
https://aws.passkey.com/go/thetriberetreat
(Dates say June 1-2, but you can book the full weekend).
What are your favorite restaurants in Austin?
Austin is a foodie's DREAM. Something for everyone...
and the best food you'll ever eat!

Here is a fabulous listing with available options!
http://www.westinaustindowntown.com/for-the-foodie

Some of our personal favorites:
Picnik
Juiceland
Flower Child
True Food Kitchen
Casa de Luz
Mai Thai
ATX Cucina
Thundercloud Subs
Who should I contact with registration or logistics questions?
Please email Jacqulyn through the form below or email directly to thetribeassistant@gmail.com